Digital Landscapes and Tools
Welcome to NetMap's Digital Landscapes and Decision Support Tools. Digital watersheds & tools are specifically designed for analysis of resource use, conservation planning and risk mitigation.
NetMap, a collaborative enterprise over the past six years among ESI and federal and state agencies, contains a geospatial data structure used within geographical information system (GIS) software that supports analysis of landforms and ecological processes, and their relationships to resource use activities and infrastructure. The virtual landscape is generated from digital elevation models (NED) and other data, including PRISM climate, NHD hydrography, and other pertinent datasets including downscaled climate change predictions.
NetMap consists of two components:
1) A "Digital Landscape" that consists of a terrain model where all terrestrial and riverine surfaces are defined and topologically connected along physical process and biologically relevant pathways. Numerous GIS data layers (wildlife, roads, wildfire, climate etc.) can be overlaid onto the digital landscape allowing them to be evaluated in terms of landforms and processes. Using a common numerical format, a digital landscape enables multiple independent tool building and data management initiatives by stakeholders, thereby promoting collaboration and enhanced problem solving across large geographic areas. To access the digital landscapes, please contact ESI.
2) The digital landscapes work with NetMap's decision support tools within current ArcGIS software (ArcMap 10.x). Add-In modules include: 1) Basic Tools, 2) Fluvial Morphology, 3) Aquatic Habitats, 4) Erosion, 5) Transportation/Energy, and 6) Riparian Management. New tool packages are planned. = 4 GB, more is better). ESRI ArcMap 10/10.1 is required.
What types of questions can I answer using NetMap?
Download Sample Dataset and Tools (requires login)
Data availabilty (by 4th-field HUCs)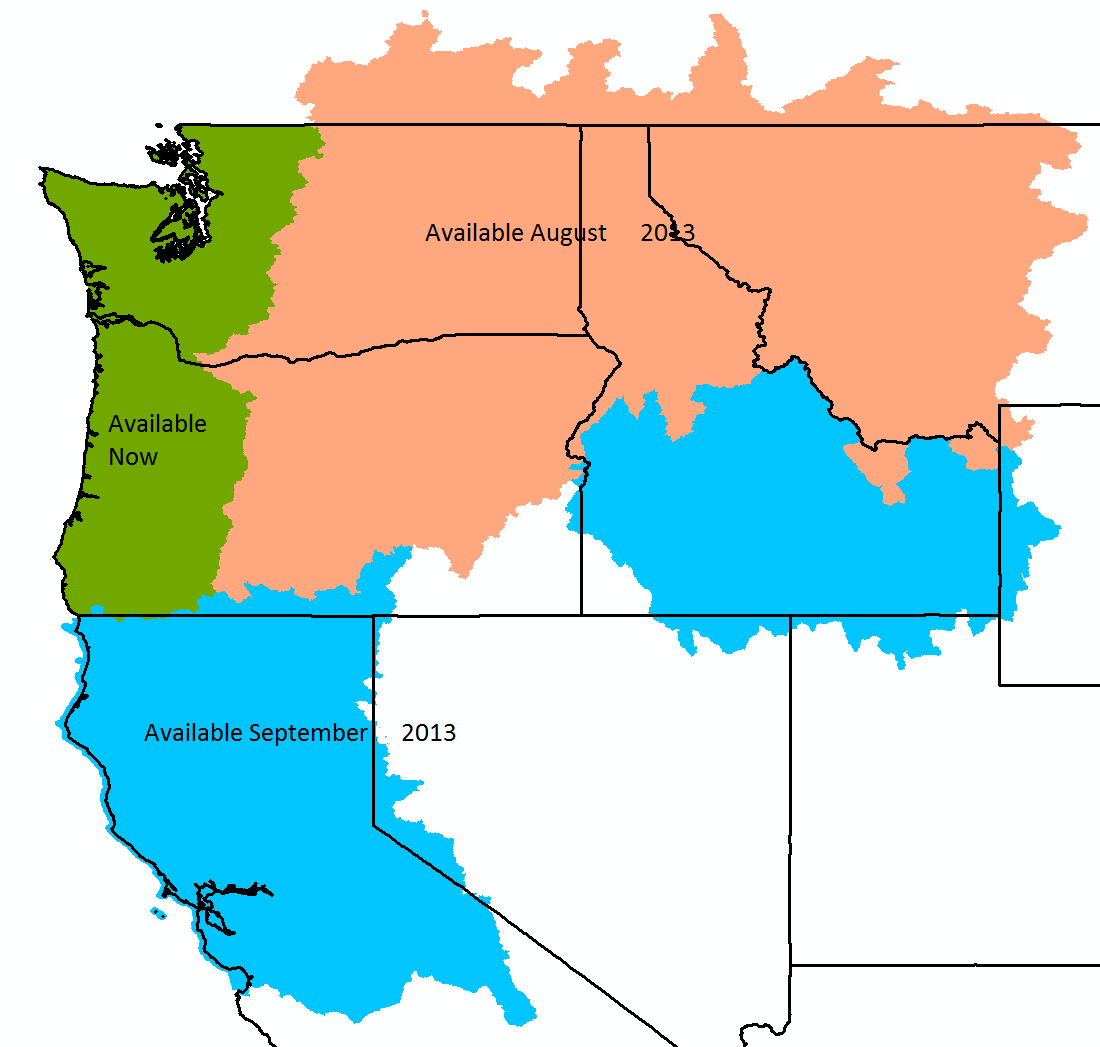 Datasets can be accessed by contacting us at administrator@netmaptools.org
Access NetMap's Digital Landscapes and Decision Tools here (requires logging in)
NetMap Frequently Asked Questions